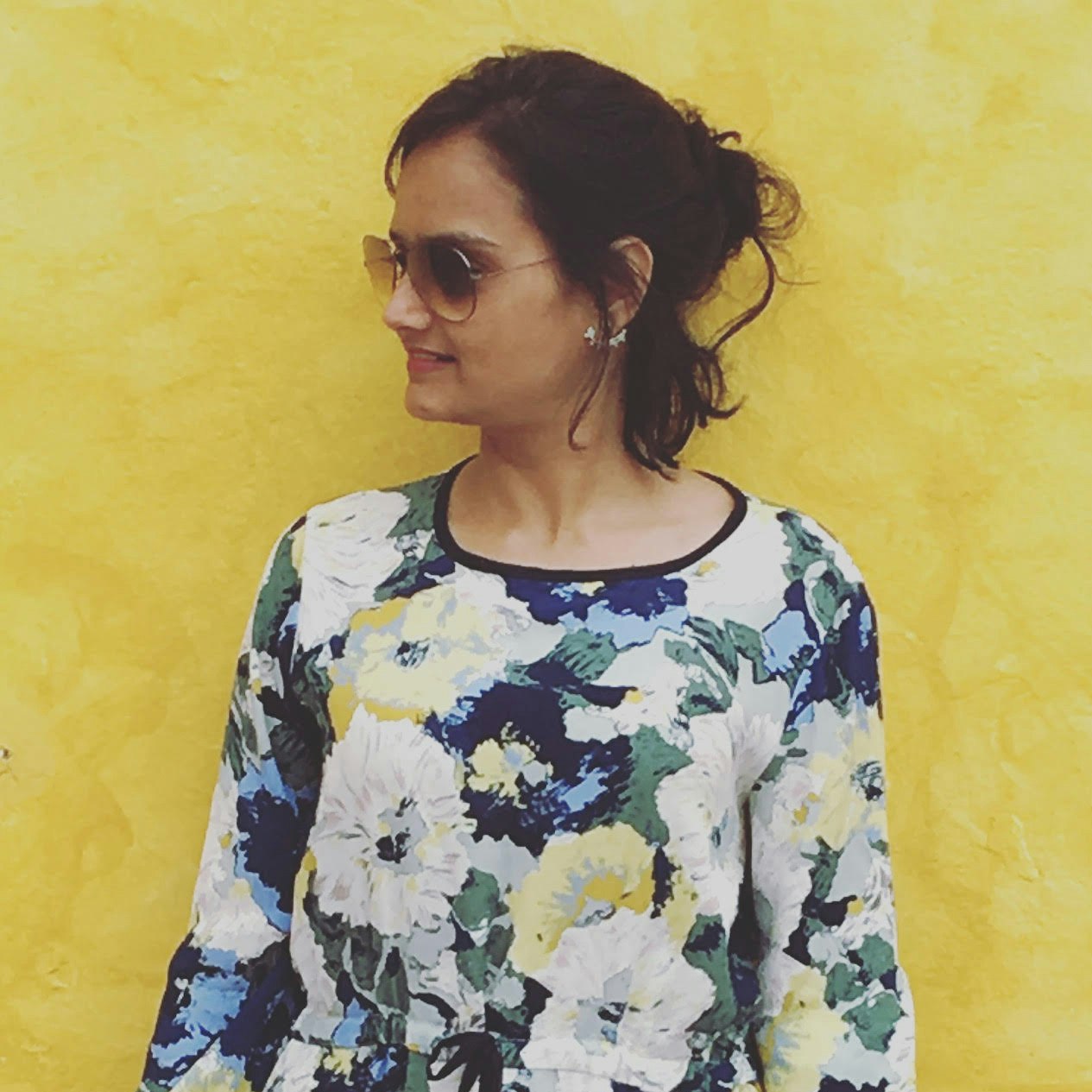 Harsha Mistry is an Architectural Designer from India; currently based in Cheltenham, UK.

After graduation in Architecture from CEPT University (Ahmedabad) in 2012, she founded the design studio Workshop Inc. with 2 other partners. Along with designing spaces, Harsha has been setting up photo booths at events all over India as a part of the venture - The Photo Booth (2010-2017)
She is currently heading Studio Geomechtry from Cheltenham, UK and perusing Master of Design with specialisation in Graphic Design.


FEATURES | PUBLICATIONS

INSIDE OUTSIDE - Advanced Diabetes Centre
DESIGN DETAIL - The Project Cafe
VOGUE.IN - The Project Cafe
KYOORIUS - Container Bistro
BETTER INTERIORS - The Project Cafe
DESIGNBOOM - The Project Cafe
CASA VIVA - The Project Cafe
VM & RD - The Project Cafe
HOME REVIEW - Office spaces
BETTER INTERIORS - Barazza
DYSCO
HOME REVIEW - The Wicker Studio
HOME REVIEW